Emma Diamond
Artistic Director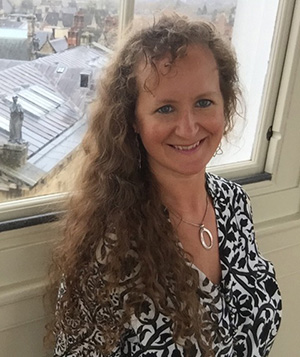 Emma Diamond trained privately as a ballet dancer with Dame Merle Park before joining the Royal Ballet School where she won the Ursual Moreton Choreographic Competition for her piece 'Flight for Freedom'. At 18 she began her performing career as a ballerina at the Hanover Opera House, Germany, performing roles in Swan Lake (Big Swans and the Russian Princess) Nutcraker (Mirlitons) Coppelia, Petrushka, Firebird and Giselle. She experimented with her first ballets in Hanover, choreographing the music of Stockhausen, Lutoslawski and Berio winning first prize at the International Competition for Choreographers, Hannover for her piece 'My Name is Mr. X.'
Her passion for choreography took her to New York to study contemporary dance, where she was soon invited to become first an apprentice and then a full-time member of the Merce Cunningham Dance Company. She toured internationally with the company for six years during which time Cunningham created parts for her in 15 of his works. In New York, Emma began developing her own style of choreography, forming her group, Diamond Dance and giving her first full-evening of work while still a member of MCDC.
On returning to England Emma was commissioned by the Royal Ballet to create 'Signed in Red' featuring Deborah Bull, Billy Trevitt, Adam Cooper and Zenaida Yanowsky et al, with sets and costumes by Allen Jones. Other choreographic commissions include 'Off on a Tangent' for ballerina Cynthia Harvey, and works for the Rotterdam Dance Group, Holland, Ballet Central and Columbia University NYC. She is a winner of the Bonnie Bird Choreographic Award and has been nominated for a Paul Hamlyn and Jerwood Award. She holds a BA in philosophy from the State University of New York.
Emma has created over 30 works for Diamond Dance, performing in theatres, schools, universities and alternative spaces across the UK, US and Mexico. She has enjoyed collaborating, working with many composers including Giles Perring, James Lavino and Academy Award winner Dario Marianelli and lighting designer Simon Bennison and many others. Two years ago she began composing her own music for dance. Her moving exhibition SKIN marks her debut as a composer, which includes specially written music for harp, lute, violin, cello, percussion and voice, creating an immersive musical lanscape for her installations for which she is also director, micro-choreographer, filmmaker and editor.
As a teacher Emma has been a member of the faculty at the Cunningham Dance Studio, Barnard College (Columbia University), and the Central School of Ballet, London. She has been a guest teacher at New York University, the Hebrew University, Jerusalem and the Centro Nacional de las Artes, Mexico City, London Contemporary Dance School, and Royal Ballet School, as well as many professional dance companies.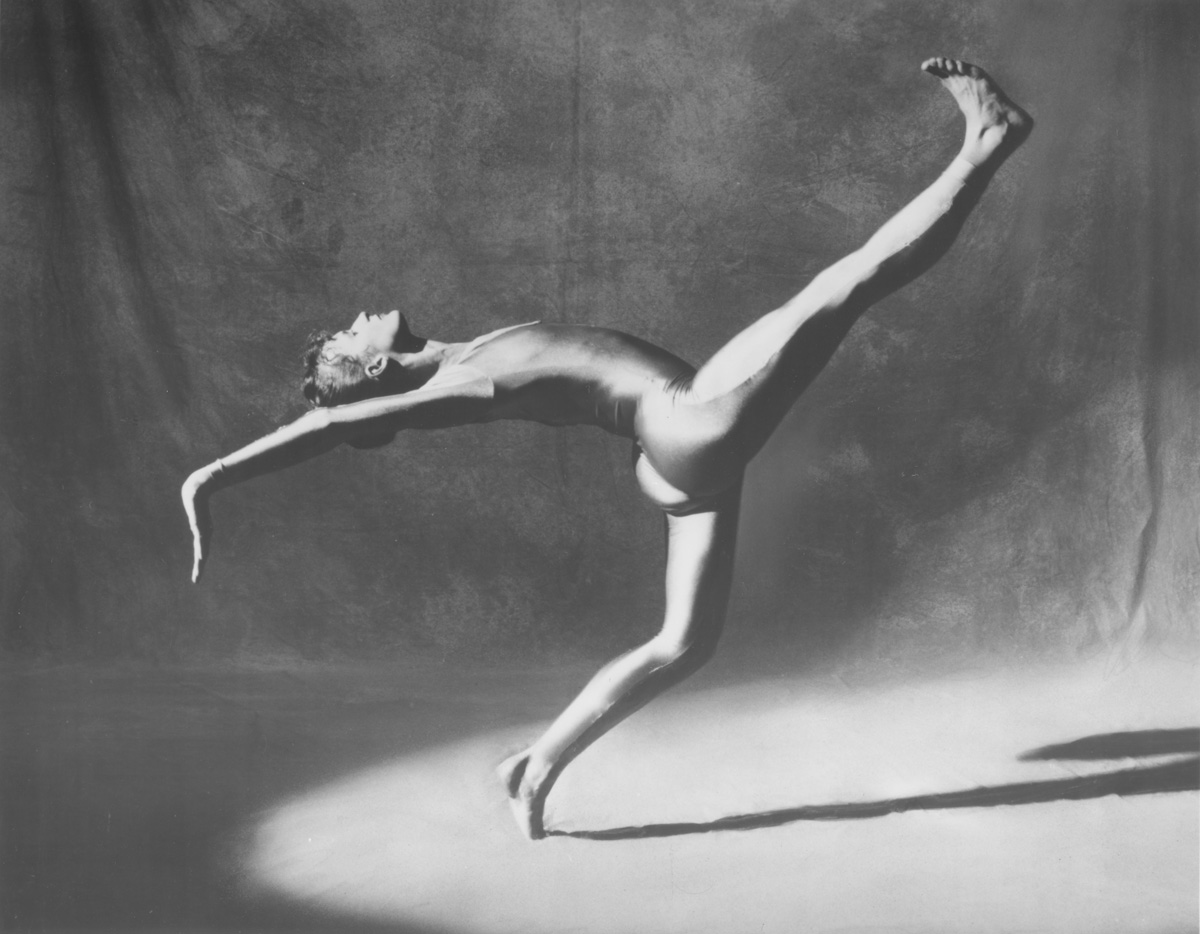 Top